About Us
Bracebridge Engineering Limited is a family owned business based in the West Midlands that was established in 1978 as sub-contract supplier of metal pressings.
We manufacture bespoke presswork and metal pressings, using ferrous and non-ferrous metals in sheet, coil or tube form. This makes up the core of our business that we supply worldwide to our customers.
Today's challenging business environment demands flexibility from its suppliers. We will accommodate small and large volumes to suit your needs. Shorter runs are manufactured on single operation tooling and larger volume runs are produced on progression tooling or transfer presses.
We utilise techniques such as Project Timing Plans , Quality plans, PPAP, FMEA, S.P.C. and other internal control procedures to ensure we meet our customer expectations.
We offer a range of ancillary processes such as sub-assemblies, spot welding, surface finishing, cleaning, protecting and degreasing, thread rolling and tube cutting.
Bracebridge provide a one-stop solution that today's customers need and our highly motivated and enthusiastic team has a culture to provide fully finished items on time – every time! Contact us for a quotations or technical advice.
Bracebridge Engineering Ltd's Badges
2 / 12 Badges Achieved

Members who have attended workshops on inclusion in the workplace and improving workplace mental health gain the inclusivity badge. To learn more about becoming a member of the Made in Group inclusivity campaign visit www.madeequal.com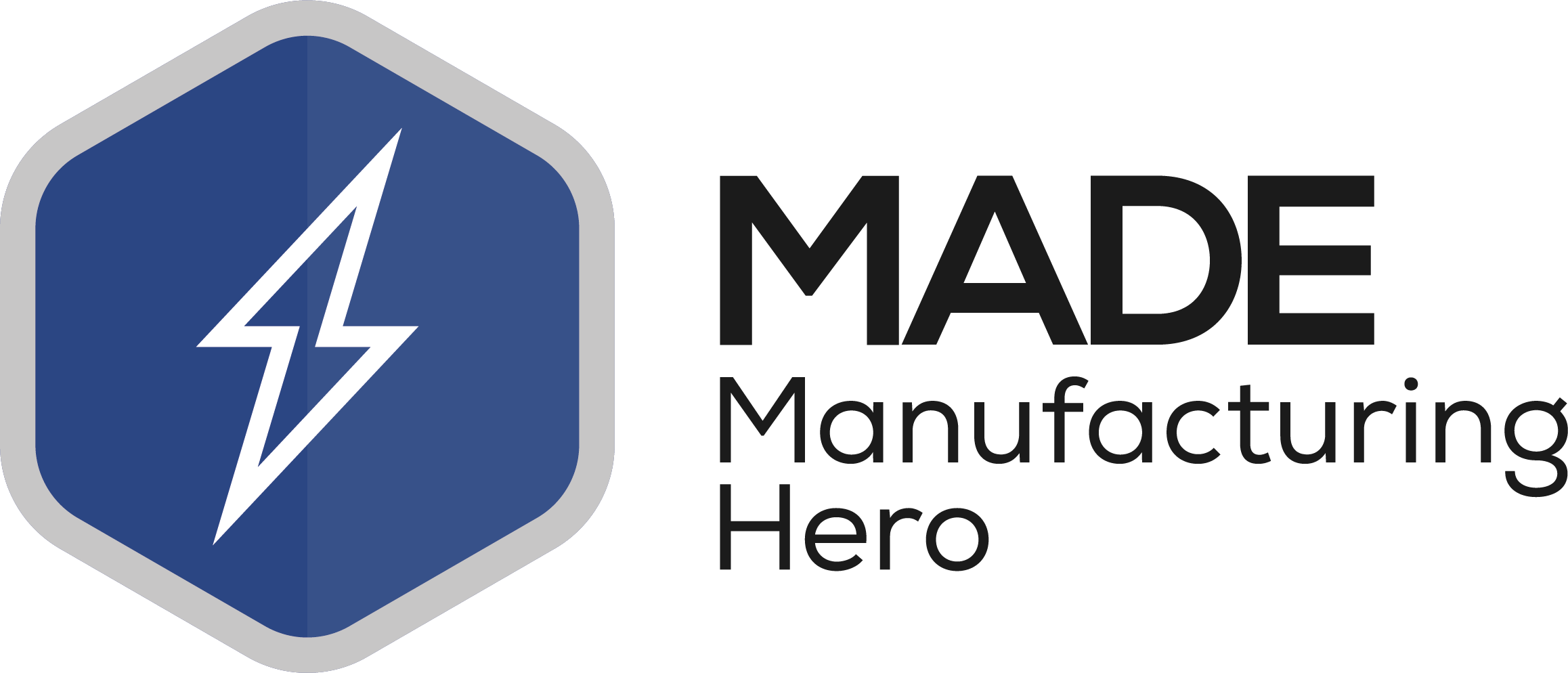 Awarded to members that have made an exceptional achievement, which includes some social good. These awards are chosen by the Made in Group directors.
Awarded to participants in the Made Futures virtual careers week – both exhibitors and speakers.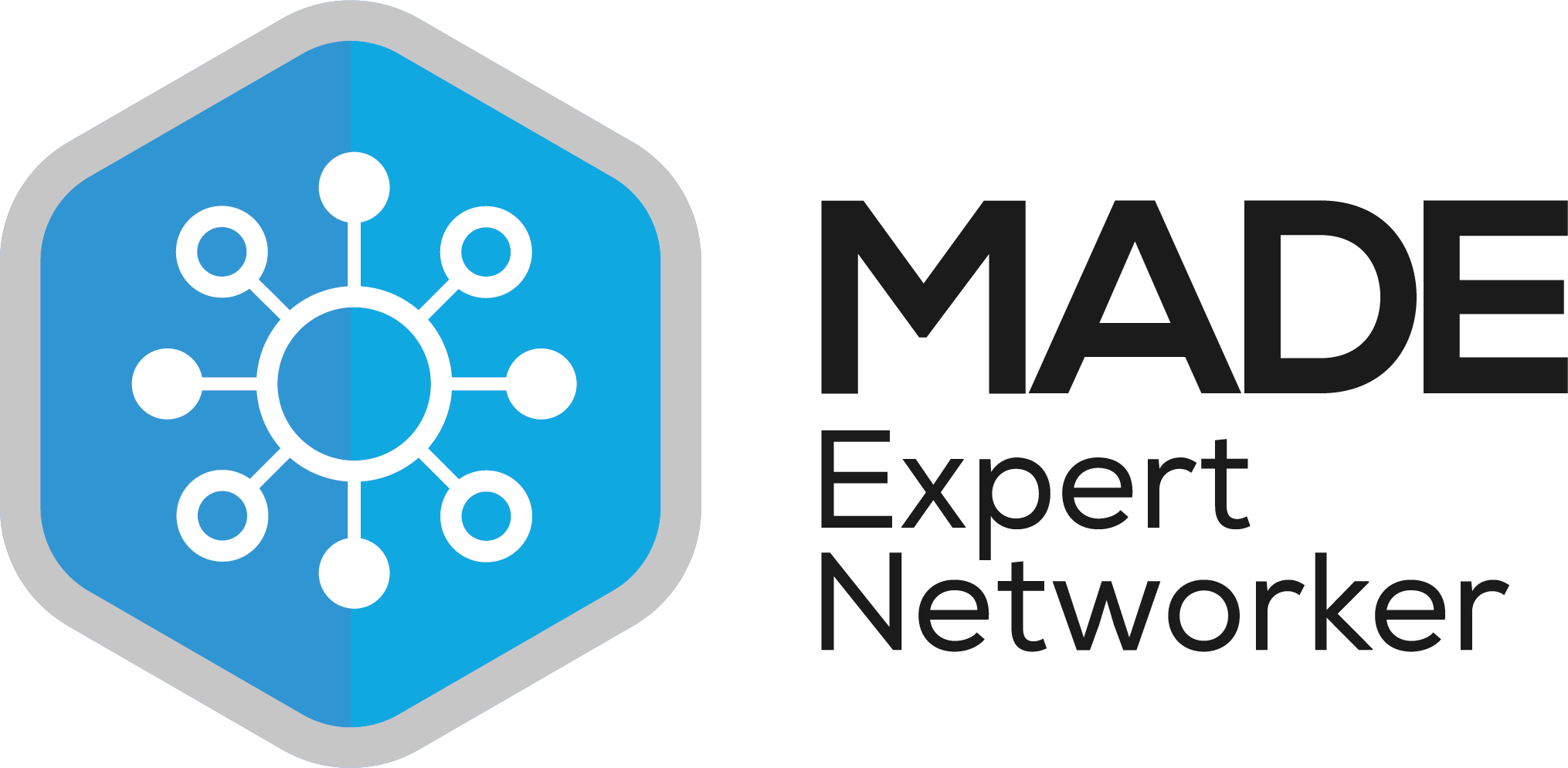 Awarded to members who have attend at least 6+ networking events in a year (starting from 2021).
Awarded to the first 100 members of the Made in Group.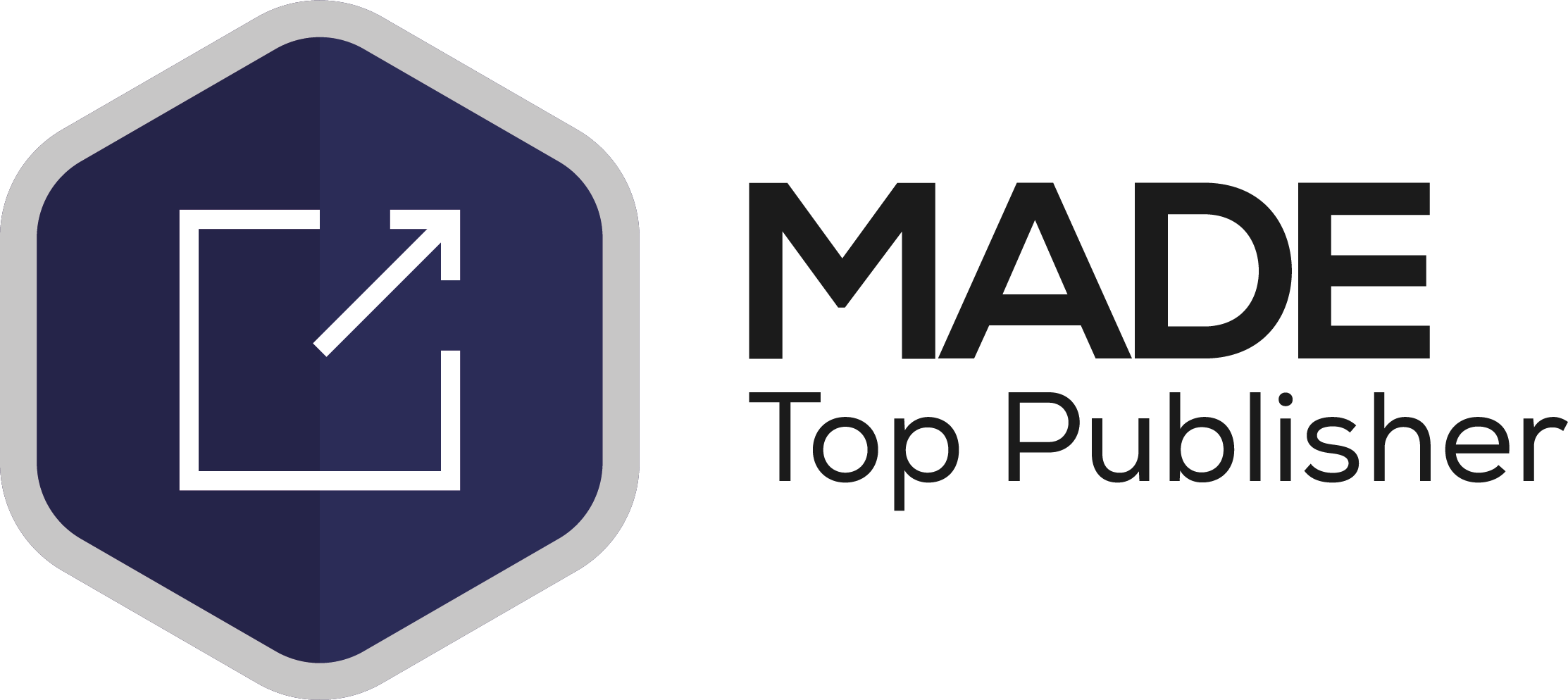 Awarded to members that publish at least 6+ articles in a year (starting from 2021).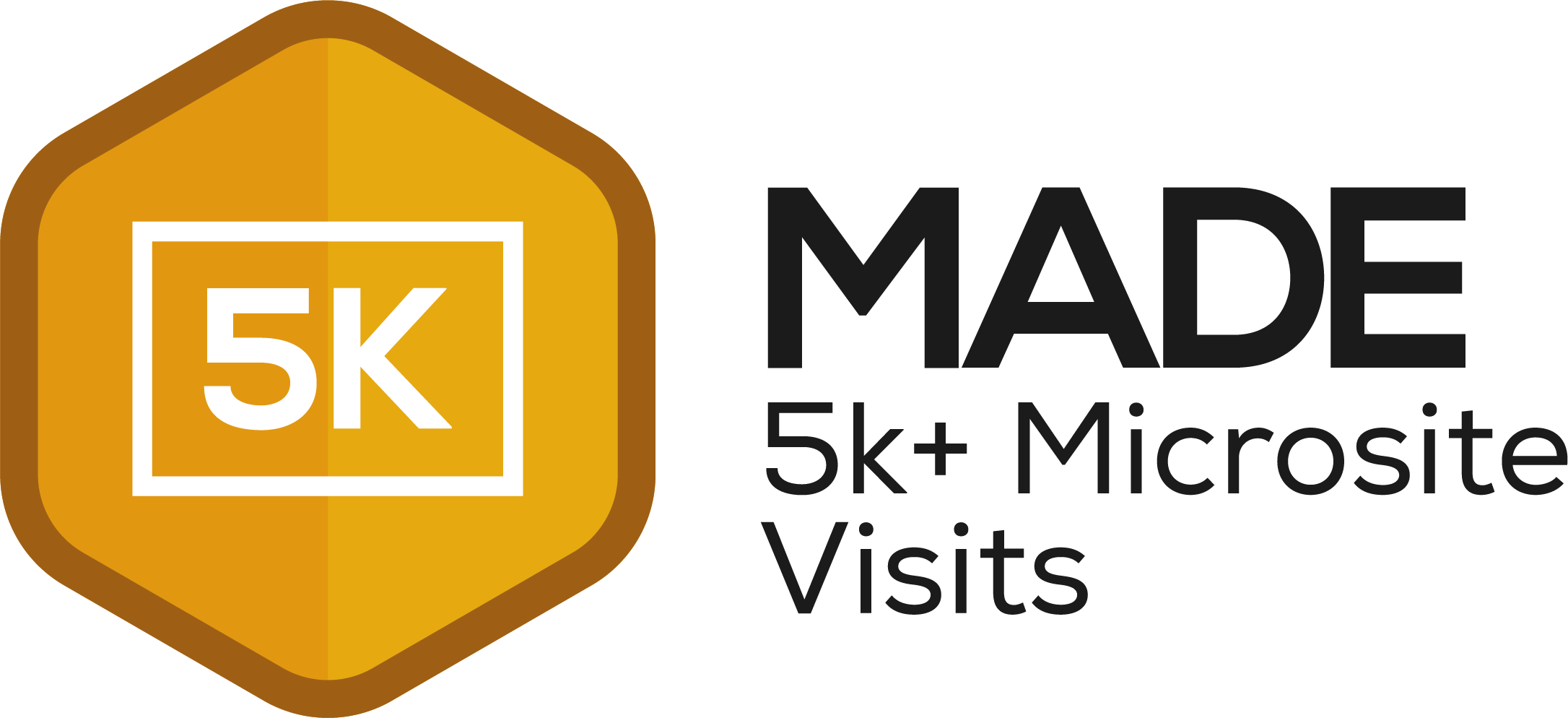 Members who have had at least 5k+ visits to their microsite.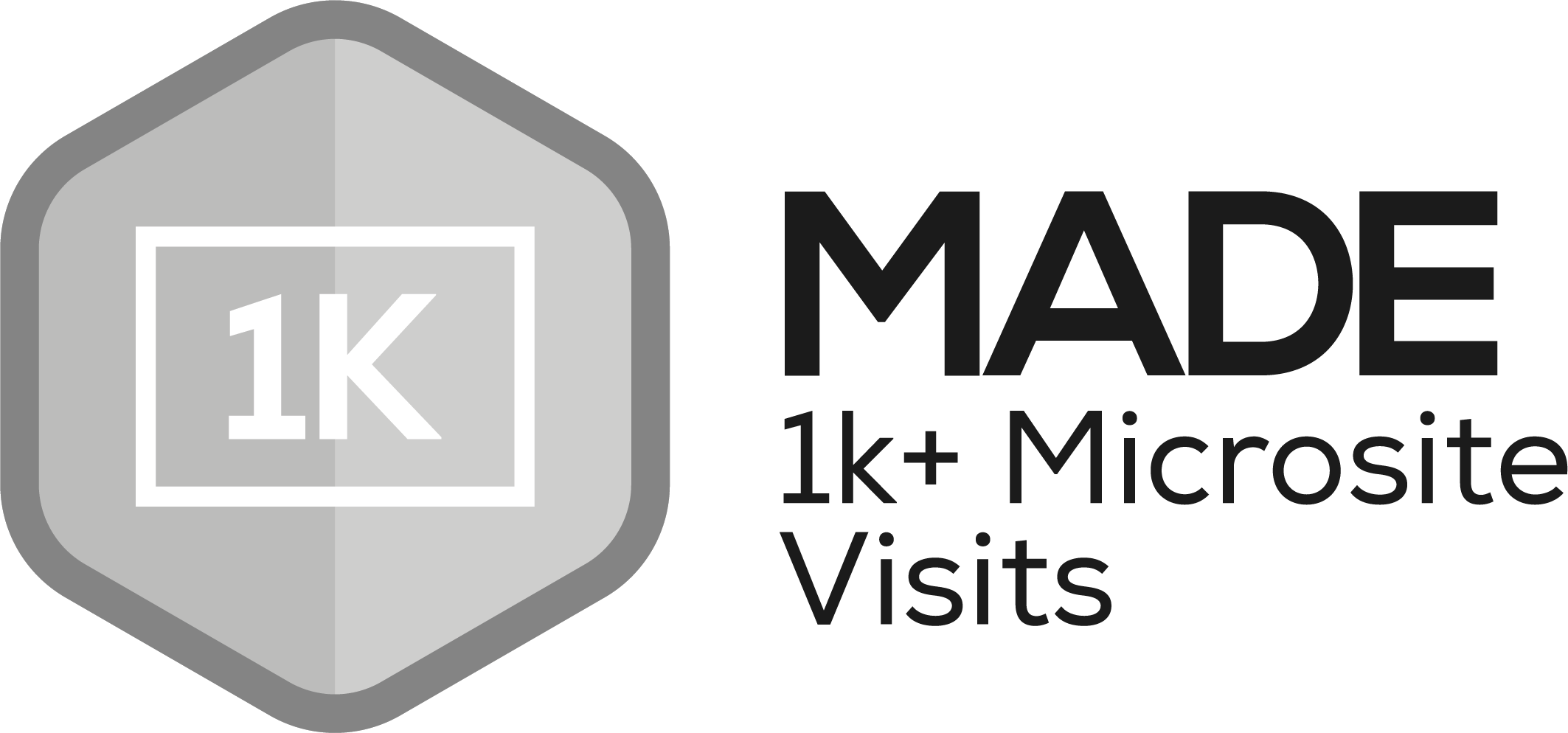 Members who have had at least 1k+ visitors to their microsite.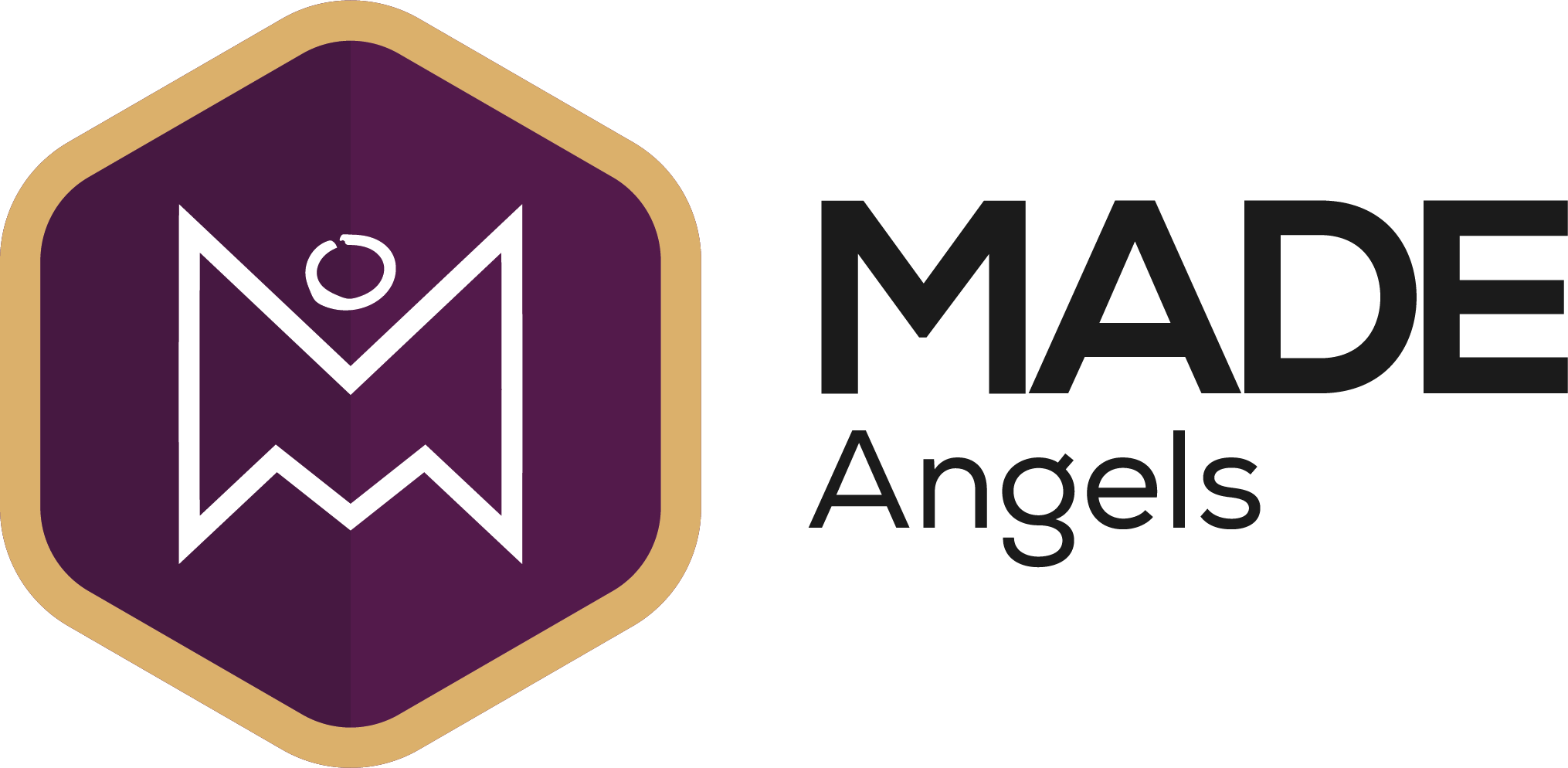 Awarded to members of the Made Angels investor network (this group meet up once a quarter).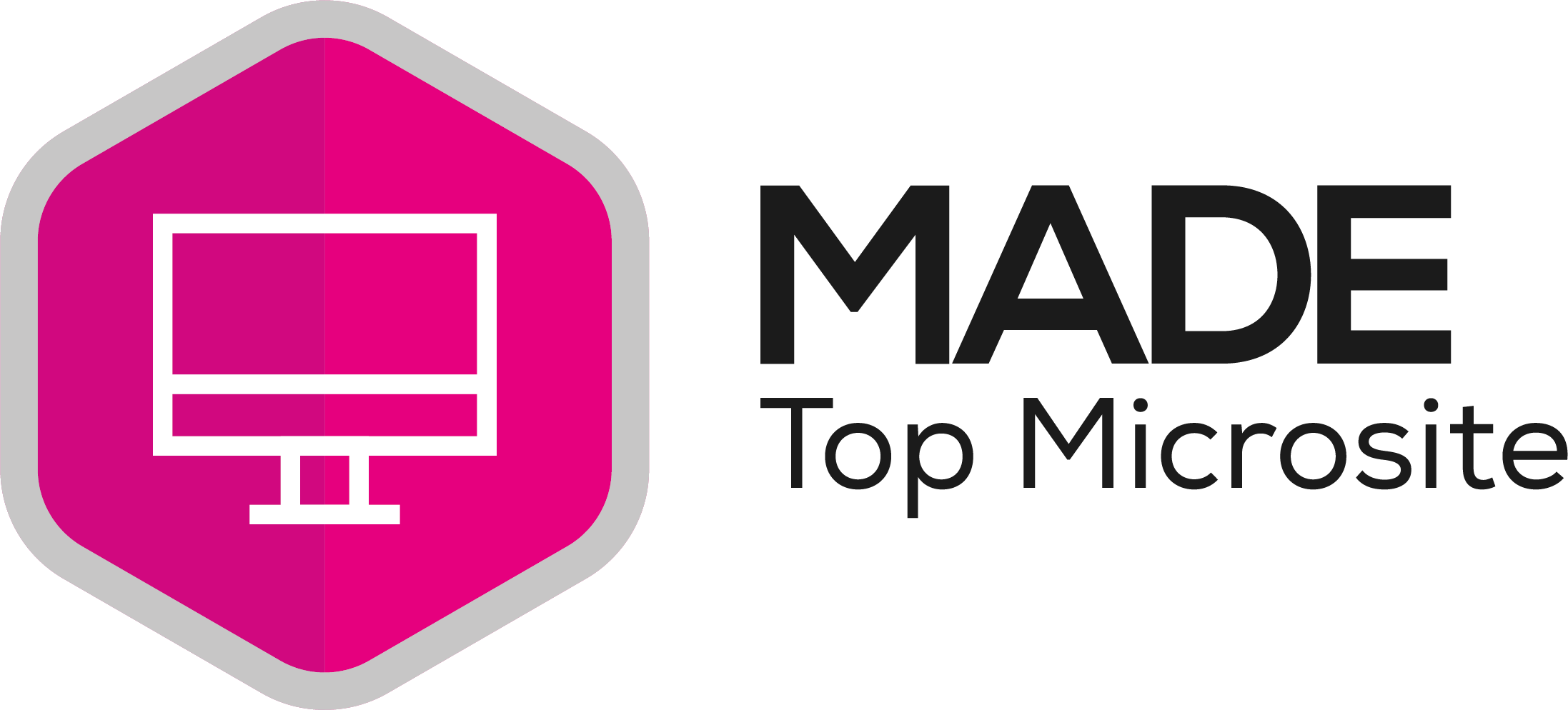 Awarded to all of the members that appear in the top #MicrositeOfTheDay post, as chosen by the digital communications team.
Awarded for completing your first article and publishing to the Made platform.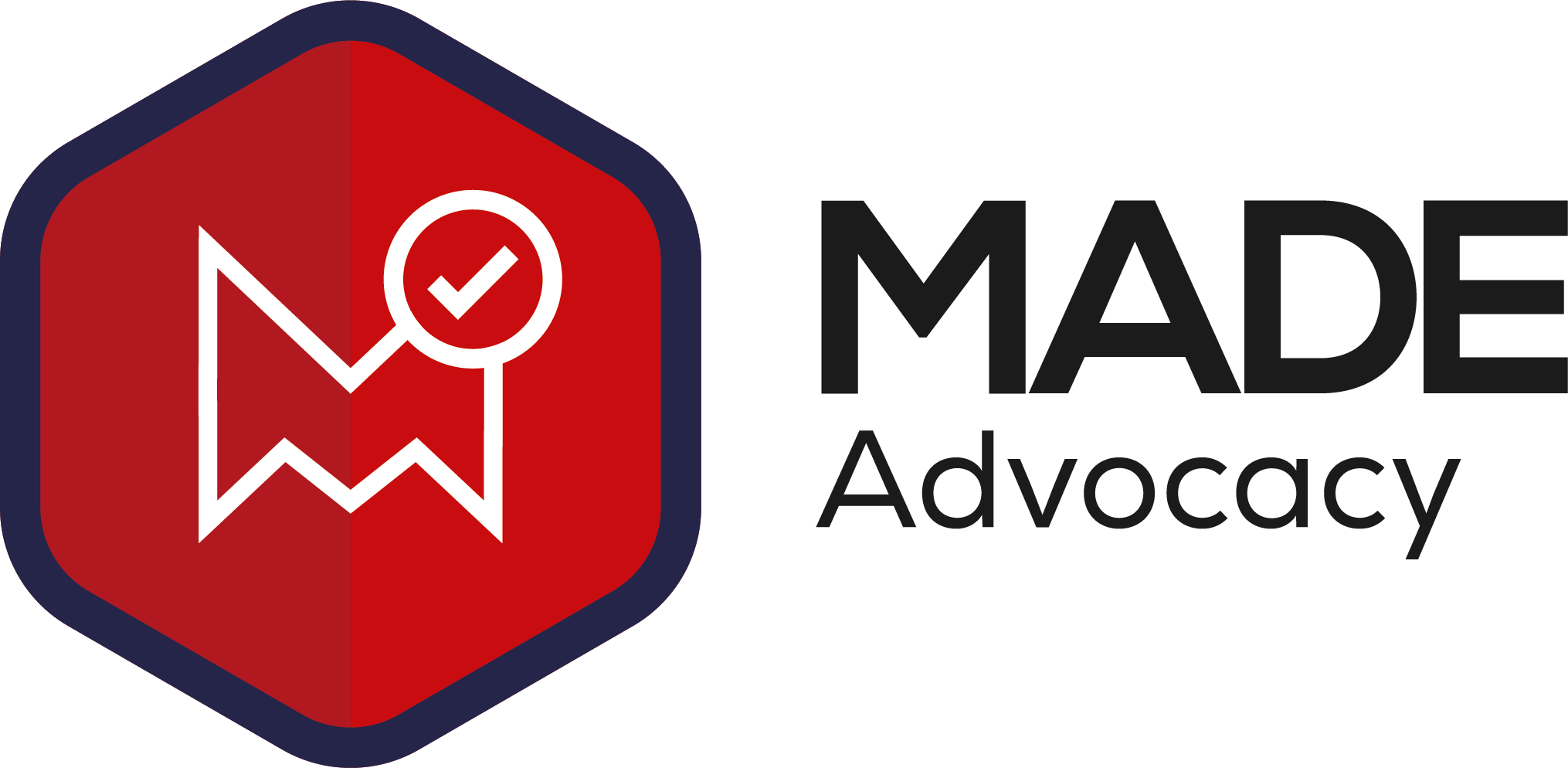 Awarded to members who have a "Member of Made" logo on their main company website, with a link going back to their microsite.
Services Bracebridge Engineering Ltd Provide
Our Services
Metal Presswork
At Bracebridge Engineering Ltd we are experts in all aspects of metal presswork. Our team in Birmingham offer an unsurpassable and comprehensive metal presswork service.
Deep drawn pressing
Bracebridge Engineering offers a range of deep drawn tooling options and work closely with customer specifications and needs. We can offer draw parts to a depth of 400mm.
Tooling
Bracebridge Engineering Limited believes that well-designed and well-maintained tooling is essential to the supply of quality components when the customer needs them.
Fabrication
Sheet metal fabrication is one of the most widely used manufacturing processes used in industries today. Metal fabrication describes a number of processes whereby a piece of sheet metal is manipulated into a finish product.
Learn More About Bracebridge Engineering Ltd
Bracebridge Engineering Ltd's YouTube Channel
Company Statistics
-
March 2016

19

1978

£2,000,000